About Us
We're on a mission to help your business achieve success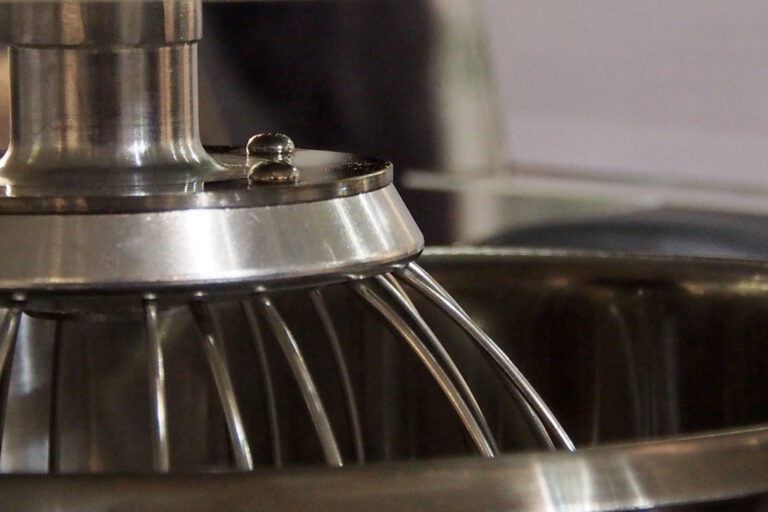 Unleashing Creativity, Elevating Satisfaction.
Founded in 1997, KARMA GLOBAL has consistently been a trusted partner to its customers. Our core value is to provide high quality products and sincere services:
In the industrial sector.
Bakery & Catering Equipment.
Food Service Equipment.
Hospitality Supply Equipment.
We have been serving Europe, America, Japan, and other quality-demanding markets for over 20 years.
highest quality standards
Our Products
We have a large variety of cutting-edge products that we personalize according to your unique requirements.
Top-noch Quality and Services
Our Values
KARMA signifies intention followed by action. Every positive KARMA you perform returns to you!
We provide a wide range of product selection and complete one-stop services.

KARMA integrates product development and production management to ensure quality, safety, and consistent product services.

With over 20 years of OEM/ODM experience, we are the first choice for aiding customers in customizing and branding their products.

KARMA is driven by the following values and goals: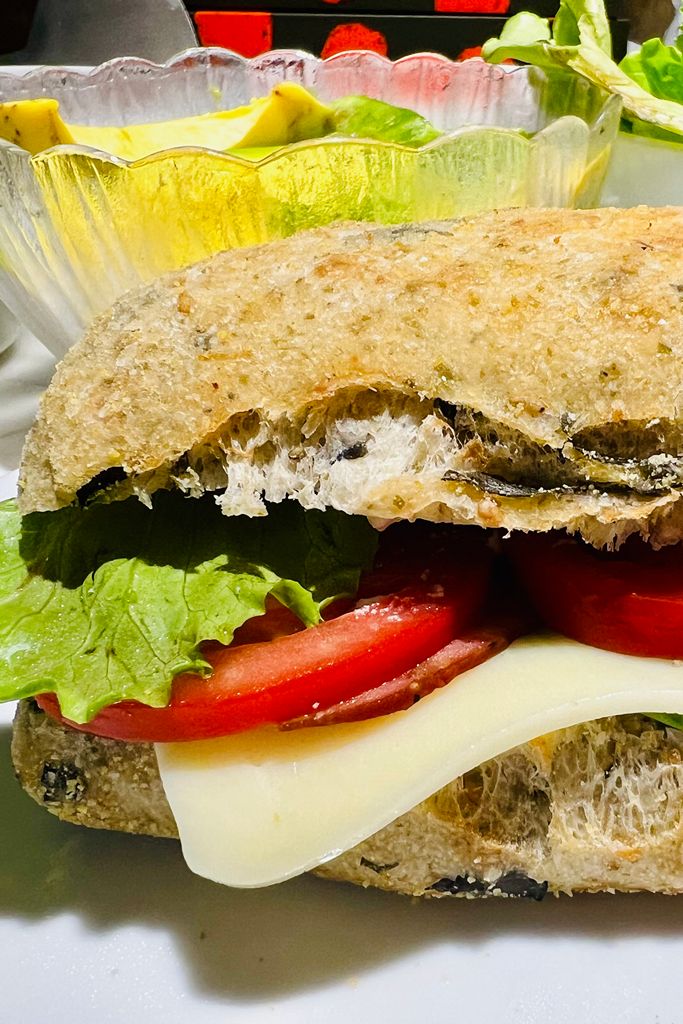 Where We Are
KARMA has a well-established R&D center, extensive experience in production supply chain management, and the capacity to integrate diverse resources.
Taichung Office
12F-1 N.530 Ying Cai Rd.
W.Districtr
Taichung City.
Guangzhou Office
Shanghai Business Center
Room 805, No. 110,
Shangye Road East, Huadu
Guangzhou, China.
Production/R
&

D Center

Jiangmen City,
Guangdong, China.
Shangai Office
Number 810-1, Unit 809-817,
8/F No.399, Kaixuan Road.
Changning District
Shanghai, China.